3.01: The Magnificent Seven
Hells Bells by AC/DC
You Ain't Seen Nothing Yet by Bachman-Turner Overdrive
I Shall Not Be Moved by J.B. Burnett
Mean Little Town by the Howling Diablos
3.02 The Kids Are Alright
If It Ain't Easy by Steve Carlson (Instrumental Version)
3.03: Bad Day At Black Rock
Women's Wear by Daniel May
Vaya Con Dios by Les Paul & Mary Ford (Thanks to CW Lounge thread!)
3.04: Sin City
Run Through The Jungle by Creedence Clearwater Revival
Bad Seed by Brimstone Howl
Nikki by Sasquatch
Did You See It by Mother Superior
3.05: Bedtime Stories
N/A
3.06: Red Sky At Morning
N/A
3.07:Fresh Blood
Crazy Circles by Bad Company
3.08: A Very Supernatural Christmas
Have Yourself A Merry Little Christmas by Rosemary Clooney
Silent Night by Sam and Dean!!!
3.09: Malleus Maleficarum
Every Rose Has Its Thorn - Poison
I Put A Spell On You - Screamin' Jay Hawkins
3.10 Dream A Little Dream Of Me
Long Train Runnin' by The Doobie Brothers
Dream a Little Dream of Me by The Mamas and The Papas
3.11 Mystery Spot
Heat of the Moment by Asia
Back In Time by Huey Lewis and the News
3.12: Jus In Bello
N/A
3.13: Ghostfacers
Ghostfacers theme
We're An American Band by Grand Funk (Railroad)
Hocus Pocus by Focus
It's My Party by Leslie Gore
3.14: Long Distance Call
N/A
3.15: Time Is On My Side
N/A
3.16: No Rest For The Wicked
Carry On My Wayward Son by Kansas
Wanted Dead or Alive by Bon Jovi
Link:
Código:

http://www.megaupload.com/?d=T3DCNYHB
Gracias a Nedyah de Supernatural Foro (España), por los links!.-
________________________________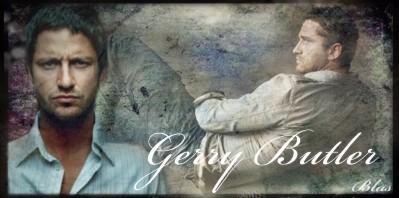 *Roses are red, violets are blue... Fuck you, whore!*
Temas similares
---
Permisos de este foro:
No puedes
responder a temas en este foro.